The LA Lakers are looking to go big this offseason in a rush to pair someone with Lebron James in what could be his final 3 years in the league. His fellow draftees Dwayne Wade, Chris Bosh have now both retired. No one wants to touch Carmelo other than the Puerto Rico national team while Darko is somewhere in Europe after being tagged as a bust.

However, what if the Lakers choose to continue their youth movement and trade Lebron James instead. The scenarios we picked out are teams that Lebron will be paired with another superstar or with a team that could be competitive. Here's what we think could happen:


1. Pelicans for Zion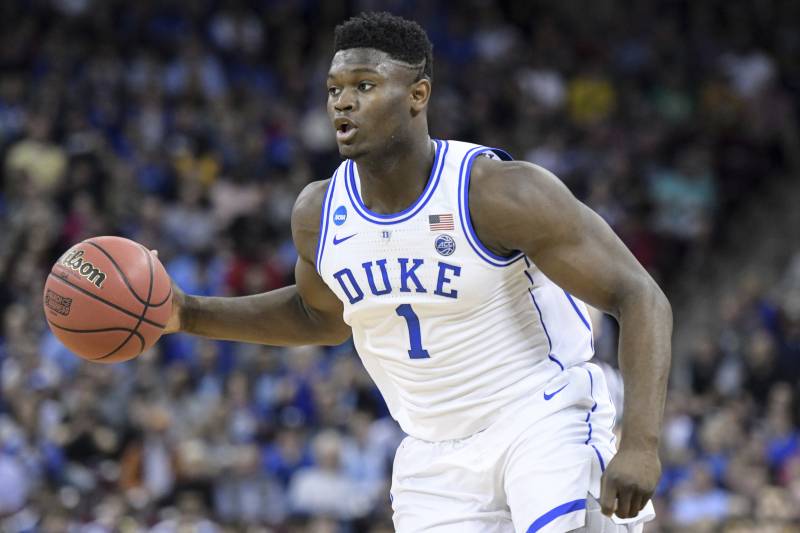 Zion will be big anywhere but the bright lights of Los Angeles will magnify his highlights more than it will in New Orleans. Some other contracts might need to be moved around but this will allow Lebron to play with Anthony Davis and Jrue Holiday.


2. Celtics for Jalen Brown and Terry Rozier + Picks

The Celtics have a bag of picks to make this enticing. Ball or Rozier might need to get shipped out to a third team as well but an Al Horford, Jayson Tatum, Lebron James line up would be scary.


3. Sixers for Ben Simmons

Ben Simmons either needs to work on his jumpshot or he needs a new environment. Joel Embidd definitely needs the help and looks ripe for at least a conference finals appearance. With Lebron James there, Butler could be interested to resign probably a 3 year deal?


4. Phoenix Suns for #6 Pick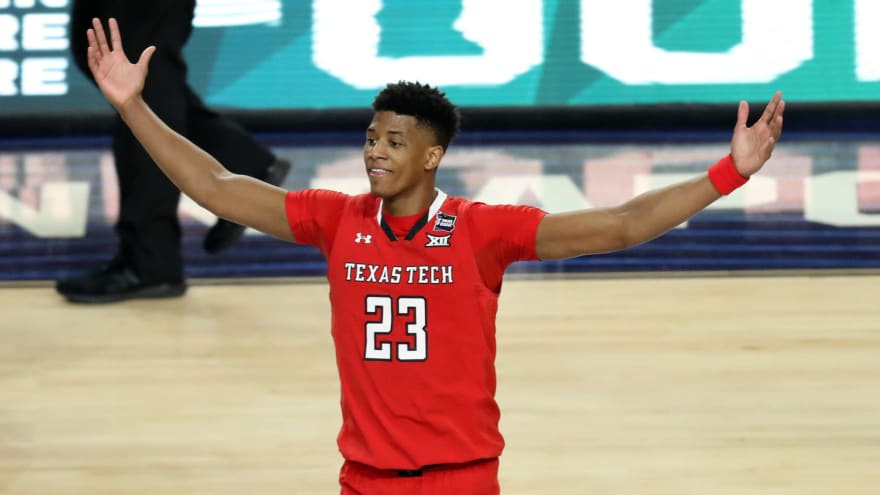 This year's draft is top heavy and projected picks for 6 is either Cam Reddish, Jarret Culver or Coby White. Phoenix might need to throw in a few more picks but Lebron with Ayton and Booker could work well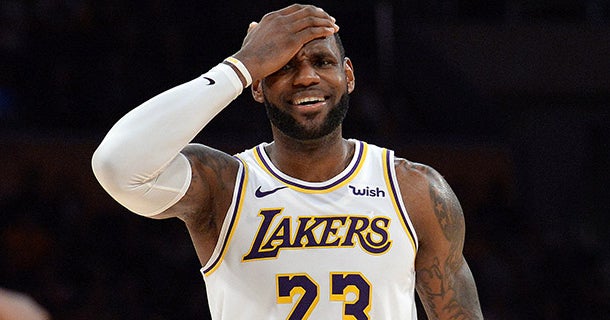 ---